I managed to review seven books last month four german novels for German lit month. Then a french novel from an old favourite and two new writers to the blog from Lithuania and Greece. One new publisher Barka books.
Book of the month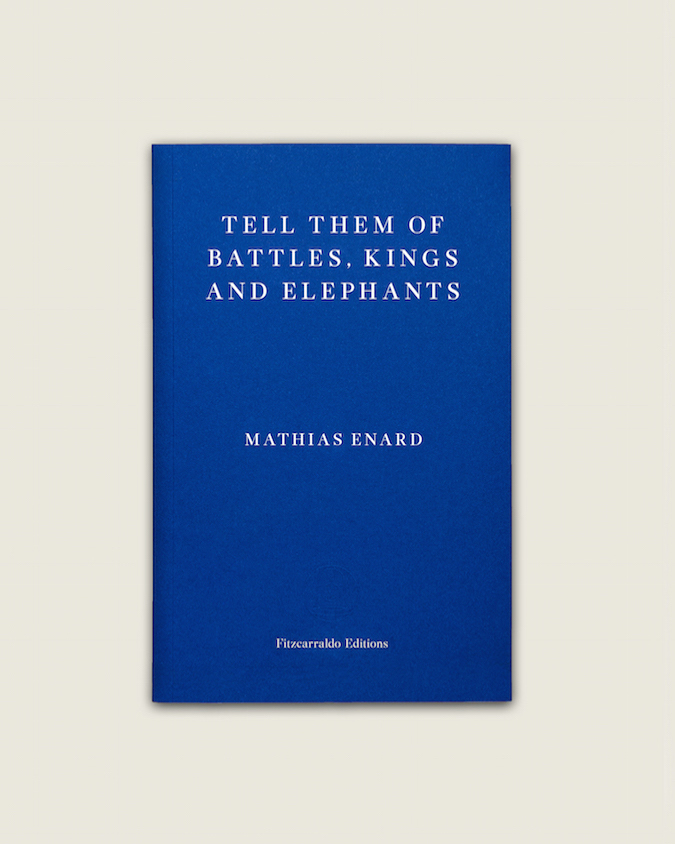 Tell them of battles, king and Elephants by Mathias Enard
This slim novella is a perfect mix of fact and fiction he has taken actual events like Leonardo visit to Constantinople to design a bridge. Then added the fiction of if Michelangelo had taken the same journey but also found love and his eyes open by the east. A companion in a way to Compass as it touches the same ground of west meeting east.
Non-book events
Well, this has been a dreadful month for personal reasons it started on a high of me passing my test in the first few days but then a personal event has led to me not reading as much as usual as I need spend time with Amanda as she needs me at the moment. As we have to get over a large loss for our family I am not in the mood for reading much.
So I haven't blogged for a few days and I start some nights tonight and then Amanda and I are in Tamworth with her family for a few days due to what has happened. I am back at work straight after that. So I won't be posting anything for maybe ten days or more.