I Managed eight books last month all for Spanish and Portuguese lit months. Which I have been running with Richard for a number of years . My month took me around Latin america mainly with two books from Argentina and Brazil. No new countries. One new piublisher Womans press published the Alegria book and it is the first from this press I have read. It means I have read 57 books this year well down on recent years.
Book of the month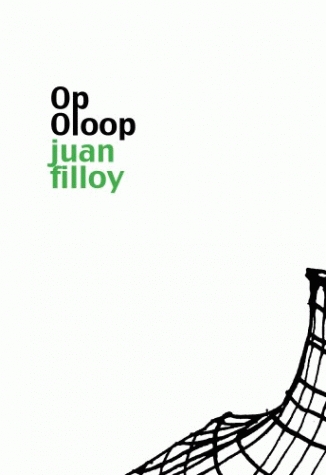 Op Olloop by Juan Filloy An older novel from Argentina about a man obsessed with time and routines who's engagement day goes horribly wrong when his schedules go awry. A witty and unusual book and a perfect example of why I read translated fiction.
Non book discovery
I not featured a film for a while and this Amanda and I watched the other day is about a man that haunts a house till it goes then tries to  end it only to get before the house was built and live it all again little dialogue clever use of music and lingering shots add to an air of a lost soul.