It's that time of year when the shadow panel for the man booker international winner for 2017  comes to announce our winner a quicker remind of our choice of shortlist for this year .
Fever dream by Samantha Schweblin
Compass by Mathias Enard
The Unseen by Roy Jacobsen
Judas by Amos Oz
Fish have no feet  by Jón Kalman Stefánsson
Bricks and Mortar by Clemens Meyer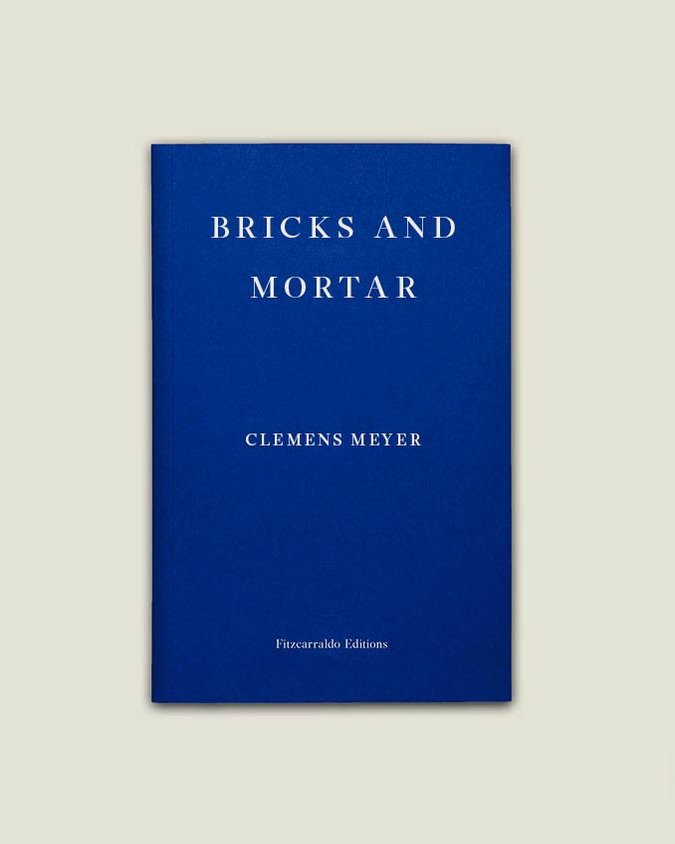 For me this is the most lit shortlist we ever have chosen in the six years we have been shadowing the prize also show the recent rise of small presses for translation , in a way that was a small nudge to the winner . We had after much chopping and adding of scores we tied to books even on count back they tied we asked everyone for another count but decide in the end for Tony and myself to knock it out for the winner as we neither fancied a joint winner and I said as this book in the first round of scoring had the better score by the width of a hair it should be the winner.It was also my top choice , So our winner is –
Compass by Mathias Enard
For me the long-term future of Enard as a writer of great books his books so far show an adventurous writer that is willing to try different style of writer , stream of consciousness and in this book using a reflective dream as a way of connecting how  the west has connect with the east as a love affair unfolds and we see what has been lost in Syria this book serves as a testament for a lost place and time . Also this makes up for Zone not getting anywhere on the man booker !!
Now for the close second it was the wonderful descriptive
The unseen by Roy Jacobsen
I love its new cover in paperback it so captures the book.