I was going to not read the list and did my usual guess of what would be on the list and got it so far wrong I wanted to see what was in these books and yes I managed in a month to get nearly through them all bar hundred pages of the Can Xue novel which by the time this post is up I may have read them as I am on the road to Alnwick tomorrow and a short holiday. So my six shortlisted books are-
Drive your plow over the bones of the dead by Olga Tokarczuk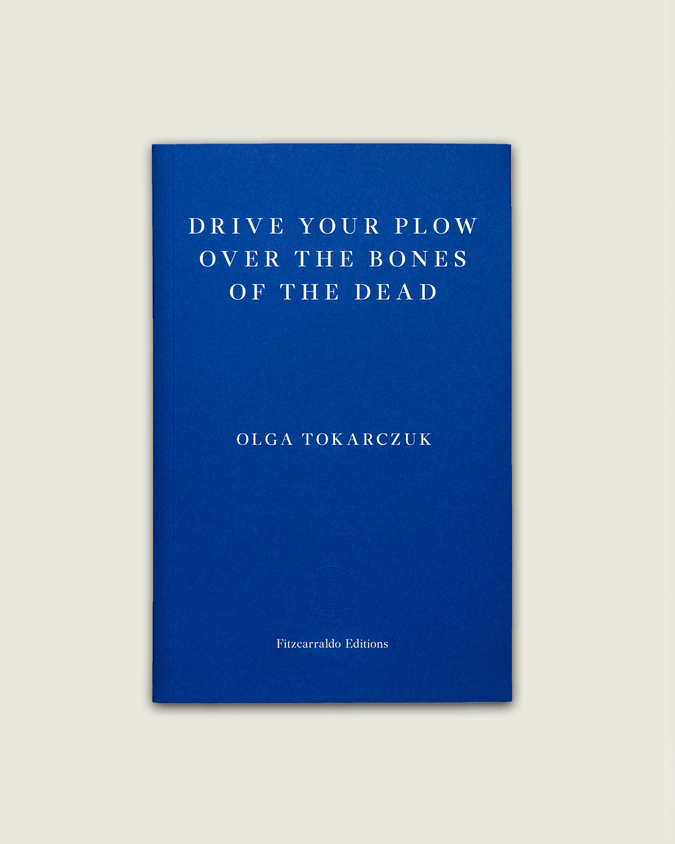 What happens when nature kicks back we see here when things start happening in the Polish hinterlands in a small community. A previous winner is different to flights and shows the depths of her writing.
The shape of Ruins by Juan Gabriel Vasquez
A book that sees Vasquez as a character in his own book that is about an assignation of a Columbian politician almost like there JFK a great historical novel.
The years by Annie Ernaux
A powerful little book at post-war  France and its generation told through pictures, movies, books, events, and life it builds a vivid picture of the years that followed the war.
At Dusk by Hwang Sok-Yong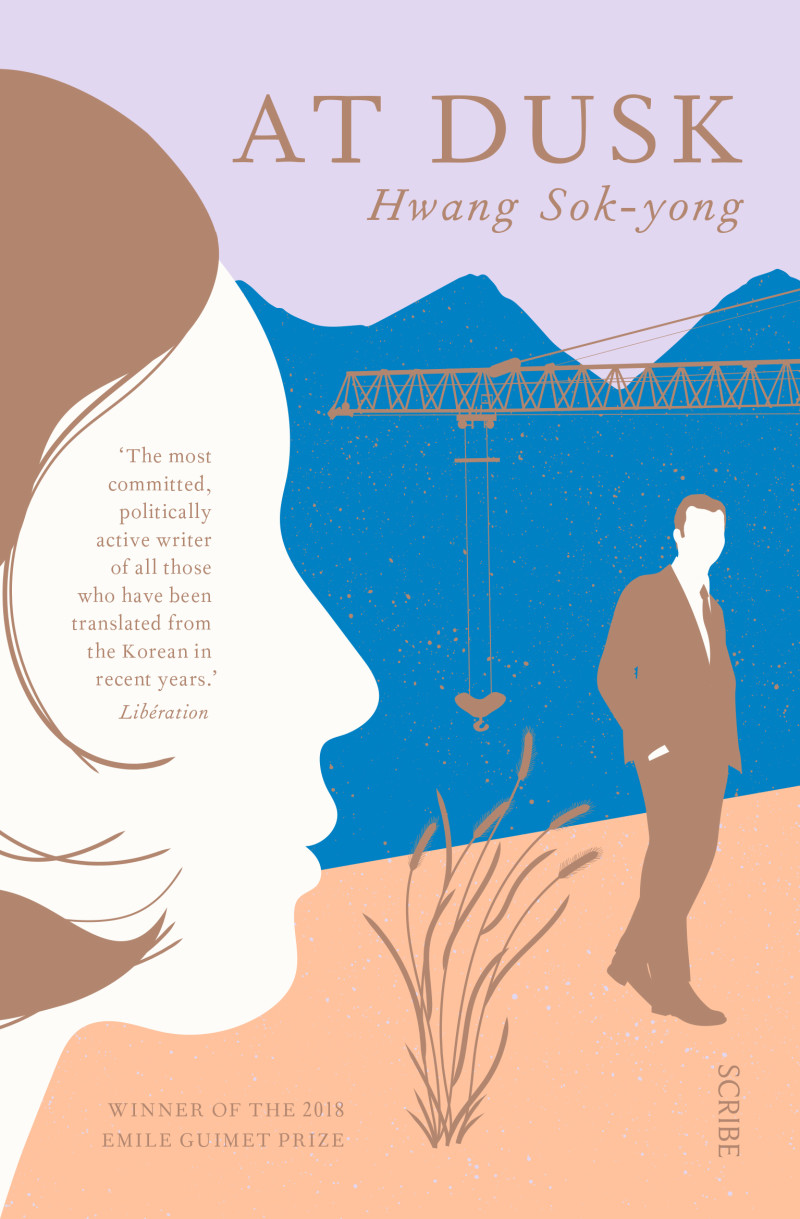 An architect is greet by his past in a story that sees two sides of lives in Modern Korea from two people that grew up in a working clas  area and went in different directions but meet at the moment there worlds both are about to change.
The Death of Murat Idrissi by Tommy Wieringa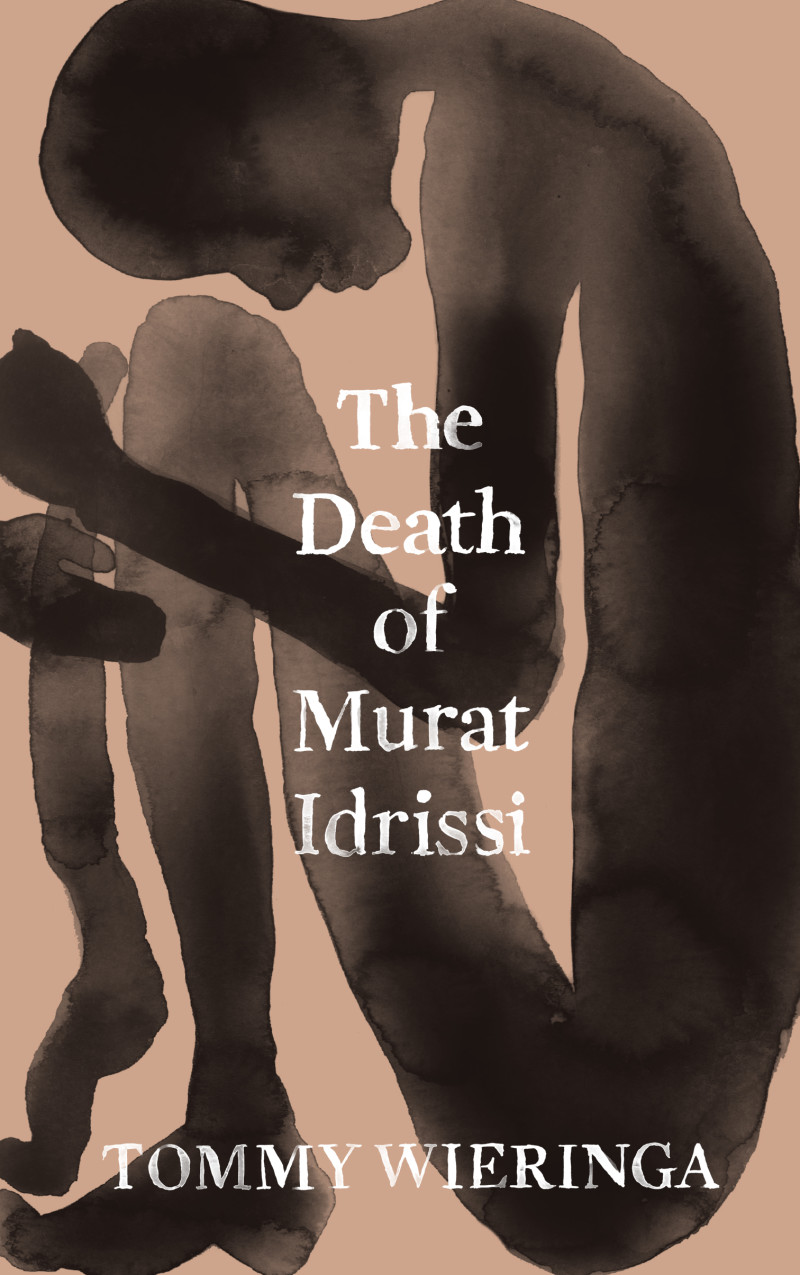 Maybe the shortest book on the list but for me it is the most powerful as it is about a subject that we all see on the news that of immigration and he uses four characters to encompass a wider world.
Celestial bodies by Jokha Alharthi
I am yet to review this but this family saga shows the growth of Oman through the lives of three sisters and the family of the sisters going back to the early 20th century and to now with one of the main stories being told by a relative on jumbo heading home to his family.
So here are my six books an  interesting list of books I have discovered three maybe four books that have passed me by. What are your thoughts on the books on the list ?