It is a few day til we see the longlist for this years Man booker international prizes , this is the first in the post Boyd era Boyd Tonkins being a judge in all the IFFP and the first man booker so it will beinteresting to see if the panel changes tack with the books on the list. I have select only from books I have read in the last twelve months since the prize .
Sudden death by Alvaro Enrique
A tennis match spreads around thew world at the start of the enlightenment , the second book by him I have read and the best mexican novel from last year .
Affections by Rodrigo Hasbun
A second spanish language novel , last year was a great yeaer for spanish lit yet none made the longlist , this follows a mad german explorer and his family in 1950's Bolivia .
The winterlings by Christina Sanchez-Andrade
Another spanish novel this follows two ssters returning home after somehting cause them to leave the village many years ago .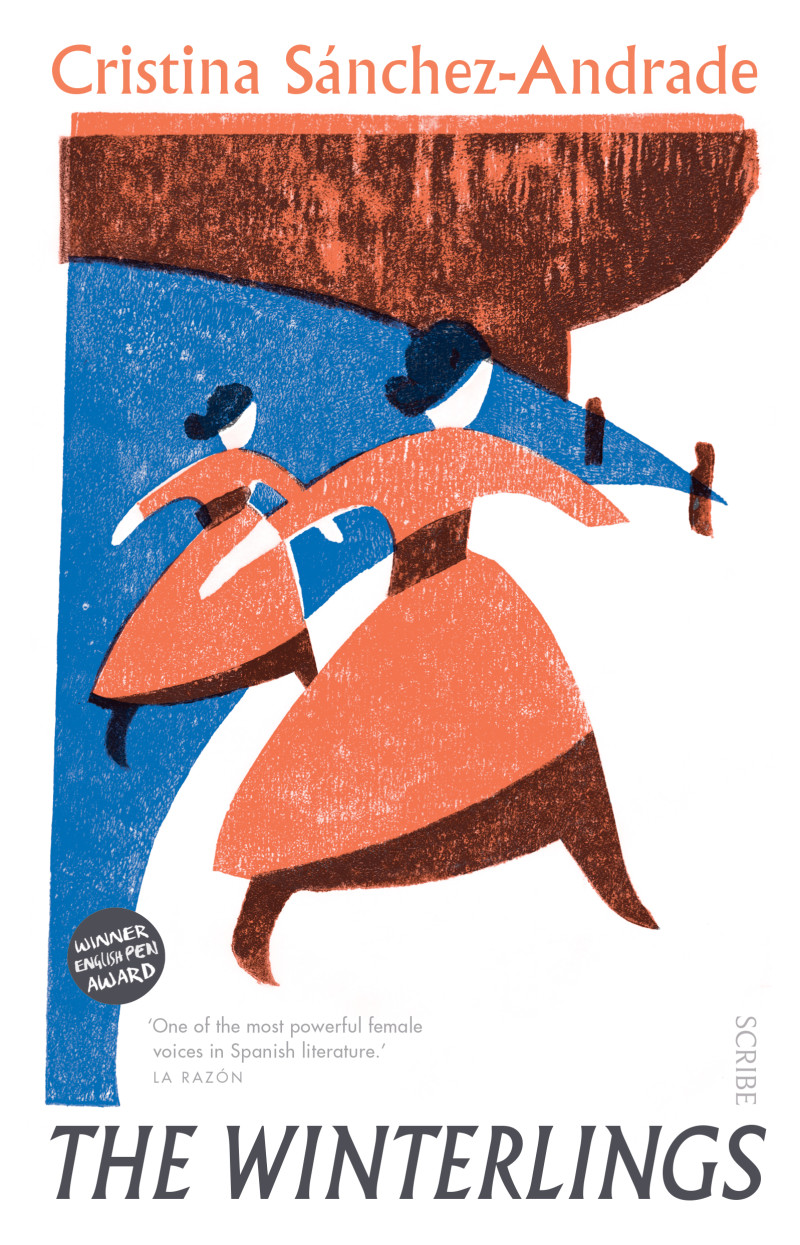 Moonstone by Sjon
I am a huge fan of Sjon and the story of Mani is dickensian in style with a backdrop of classic films and a flu epidemic
Consteliation by Adrien Bosc
A french pklane crashes and we have pen pics of the crew and paassengers a cross section of the modern world from the disney merchandise cheif to some spanish shepards on hunt for a better life .
Trysting by Emmanuelle Pagano
love broken into bare words stripped of who and why beautiful in its brittleness like a leaf skelton of love
Land of my Father by Vamba Sheriff
A freed slave returns to Africa but then want to convert the locals to God at what cost
None like her by Jela Krecic
A man goes on the hunt for lovve a slovenian fonz tries to find the one
Panorama by Dusan Sarotar
Simply this is what translated fiction is about the ripple effect of a writer like Sebald hits Slovenian and produces a true gem , as I've said I can't see why Istros haven't been on the list !!!!!
2084 by Boualem Sansal
A new take on 1984 in a ISlamic style country , powerful writing from one of the best writers around
Compass by MAthias Enard
Another look at the arab world as a man can't sleep we see his previous love and the run around the arab world that is no longer there , also the influence of east on western culture .
Book 12 –
Of books I haven;t read here is a selection I think could be there –
War and War laszlo Krasznahorkai
Fever dream by Samantha Schweblin
Transmigration of bodies by Yuri Herrera
are three that may make it also as ever Peirene have had three good books the empress and the cake is a great look at eating disorders .