Well it was a busy reading year if not reviewing year at winstonsdad I managed to read 128 books but as said yesterday managed to review a far fewer books so the ones I have chosen I have reviewed as well barring one .All the books this year are translations I have picked twelve in no particular order .
Farewell cowboy by Olja Savicevic – I met Olja this year her book follows a sister return to her home town in former Yugoslavia to find out what happened to him. We see how much the years she was away have effect her hometown and those she left behind.
Bridge over the Drina by Ivo Drina – Yugoslavia again and a vital crossing in the region is used as the cornerstone of a collection of stories through time. I found this was so forward-looking as the simmering undertensions that later erupted into the wars of the Balkans.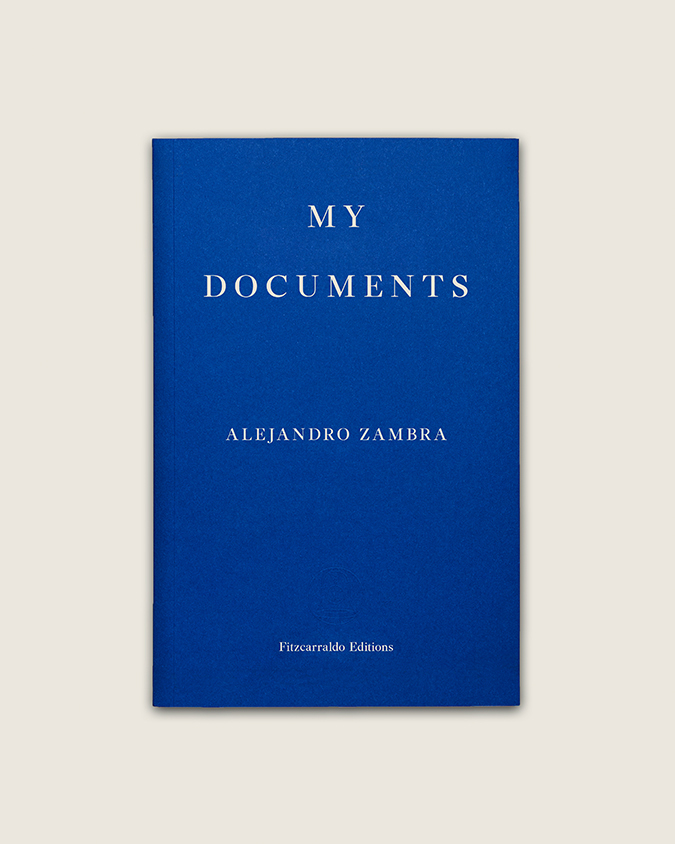 My documents by Alejandro Zambra – I had read his novels short books that lead me to think he would be a great short story writer. A collection that follows someones first days on a computer to footballing moments remembered from Chile's past .
What became of the white savage by Francoise Garde – A lost gem of this year this prize winning french novel based on the real life tale of a french sailor who went native in the 18th century after his ship sank .What happens when you return to the world you left behind many years ago.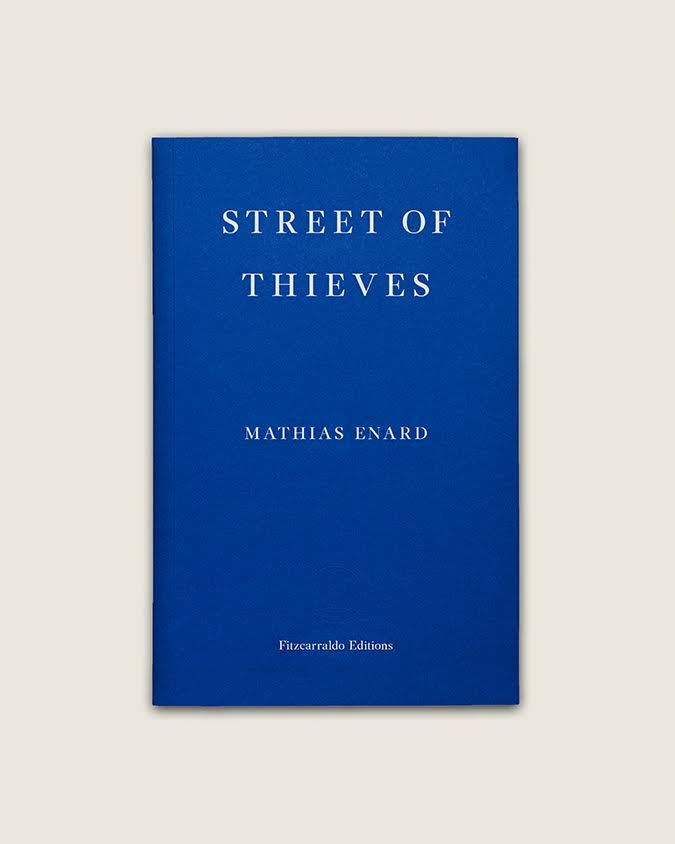 Street of thieves by Mathias Enard – A boys journey to manhood from Algeria to Europe as we see how he has to change to survive in the modern world .From the buds of the Arab spring to the wilting flowers of life on the streets of Barcelona .
Ventoux by Bert Wagendorp – Four friends go back to the great tour de France climb of Ventoux after twenty years and the loss of a friend on an earlier trip to the region. Funny and dark in places, I can't wait to see the film of this one.
Fall of man in wimslow  by David Lagercrantz – The death of Alan Turing told by the detective investigating his death. The book before he took on the Milenium series .First of two books I connect with due to location in the top ten.
The illogic of Kassel by Enrique Vila- Matas – The story of when Enrique was asked to be an art piece sat in a chinese window in the city of Kassel for the Documenta. A city I spent time in years ago another connection to my own life .
The egghead republic by Arno Schimdt – I had long want to try Schimdt and strangely found an edition in my library system as a taster before his huge opus Zettels dreams is due out in English this year .This followed a reports trip to a strangely floating city of scientist .
Tram 83 by Fiston Mwanza Mujilla – A city told through the eyes of two friends as civil war rages and diamonds, sex , people are sold nightly at the night club Tram 83 .A vibrant trip to Congo DR in a great debut novel .
Til kingdom comes by Andrej Nikoladis – I have met Andrej twice now this is the third book from him and also the one that features events of the first day I met him when we saw a man being photograph in Red lion square the home of Istros books. Part of the tale of a man uncovering the truth behind his parents .
Oh and the on I haven't reviewed or finished –
The epic Zibaldone by Gicamo Leopardi the notebooks of the Italian poet as he takes you through his thoughts of what he reads , thinks and every thing in his life from the origins of myths to Italian .I have been sipping this all year round. I will be reviewing this when I finish this masterpiece just say it is maybe the greatest book of its time.
So that is it ask me tomorrow it would be twelve  different books There have been some great  books this year .